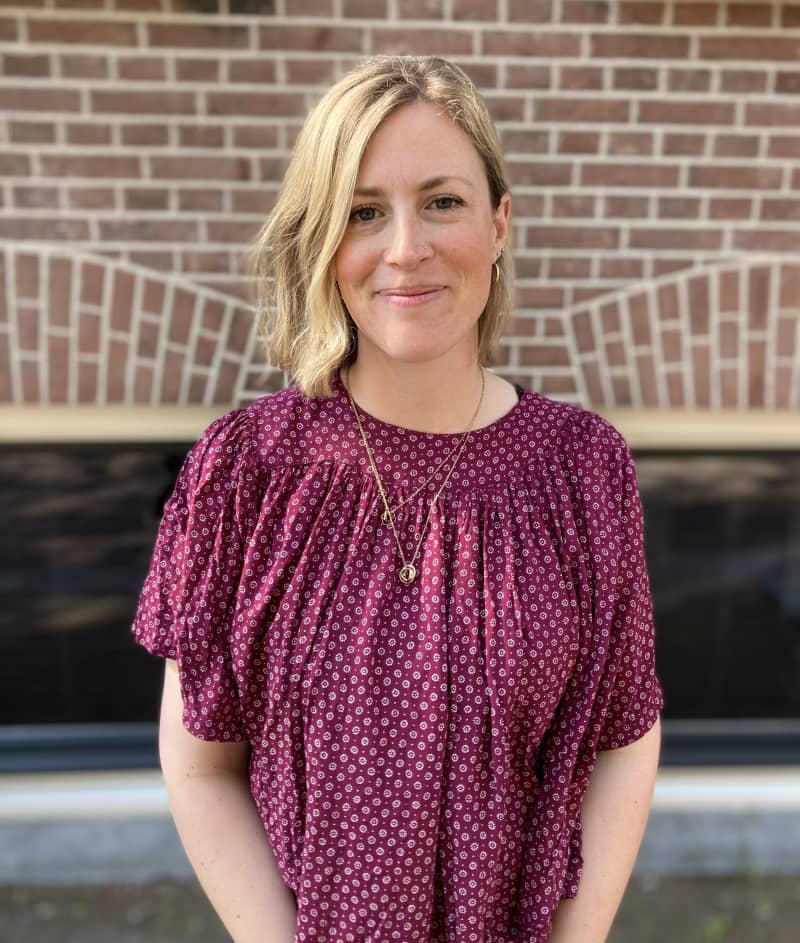 Sessions & Fees
First step
I provide a free phone call (lasting approx. 15 minutes) to discuss what kind of support you are looking for, and whether I may be the best person to offer this. Following this phone call, we can arrange a date and time for a face-to-face (or online) assessment session.
Assessment session
In an assessment session I would hope to find out more about your thoughts and goals for therapy, as well as some of your family history. I would be keen to hear about your strengths and qualities that may support us in addressing any problems you are facing.
At the end of this session we can think together about the best next steps. How frequently we meet varies with each person; some people prefer to meet weekly, and others fortnightly. Depending on the goal for seeking therapy the total number of sessions recommended varies. Generally, for recent and specific concerns, short term therapy can be useful (1–6 sessions), for more complex and recurring concerns more sessions may be needed.
Payment and cancellation
Assessment and follow up sessions are 50 minutes long and cost €120. Payments can be made via bank transfer.
Of course, things come up from time to time, if you need to cancel the session I ask for 48 hours notice. Cancellations made after this time will be charged in full.
For cognitive assessments, training and consultation please contact me to discuss.
Payment via insurance
I work as an independent practitioner and I am not affiliated with any Dutch health insurance provider. Please check with your health insurance provider to see whether there are any reimbursements available.