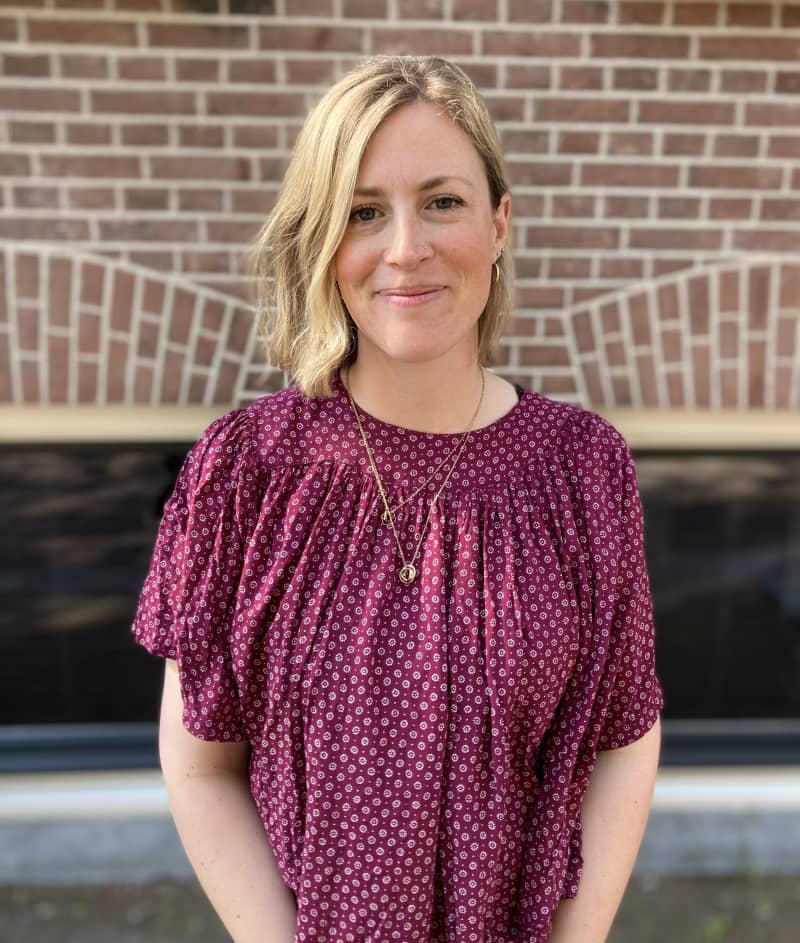 Dr Naomi Gibson,
Psychologist
Amsterdam based, English speaking Psychologist working with children and families
I strongly believe that people can be empowered to find their own answers. I offer a non-judgemental, confidential space to explore the difficulties that children, young people and their families bring.
I offer a range of psychological therapies face-to-face and online for adults, children, young people and families.
If you choose to work with me you will be greeted with empathy, sensitivity and a welcoming service. Feel free to get in touch for more information and to see if we could work well together.
Contact Me
I am experienced in supporting individuals and families in overcoming and understanding issues related to:
Depression and low mood

Parenting advice and support

Coping and adjusting to living in a different culture/country

Anxiety eg. panic attacks, phobias, Obsessive Compulsive Disorder (OCD), Generalised Anxiety Disorder, Post Traumatic Stress Disorder (PTSD)

Adjustment to physical health conditions

Coping with pain and illness
Pre and post natal support eg. birth trauma, post natal depression

Pre-school issues eg. eating, sleeping, toileting, tantrums

School difficulties eg. bullying, friendships, attendance, exam stress

Adjustment to life events eg. bereavement, divorce, family transitions

Body image and weight loss or gain
It is not necessary to have any form of diagnosed mental health condition to seek support.