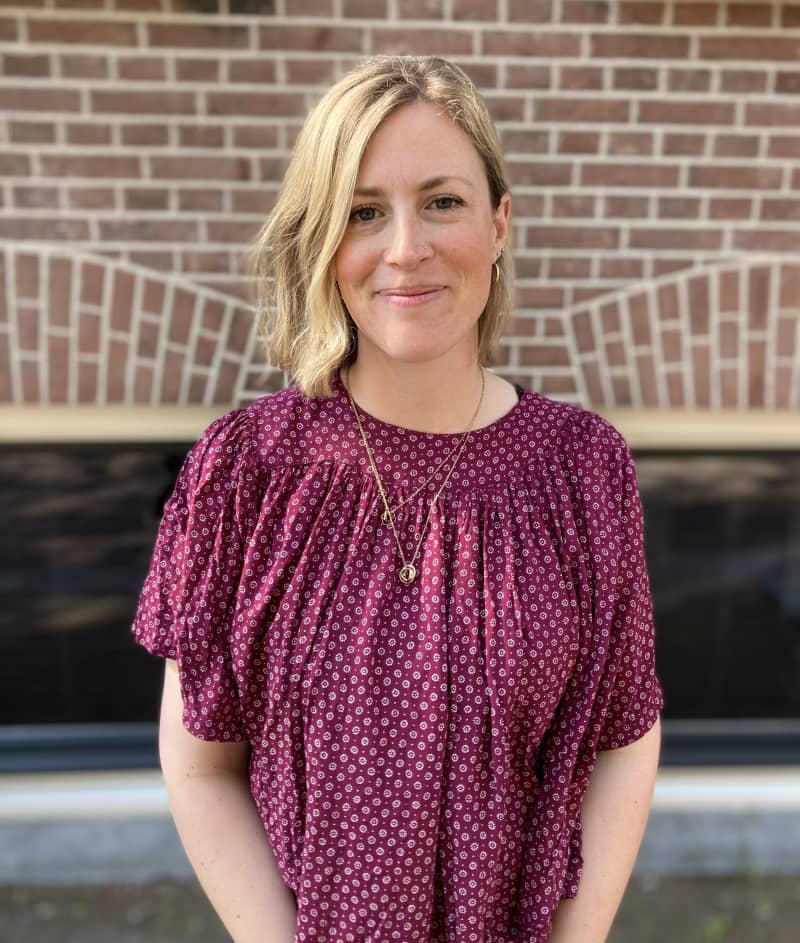 Dr Naomi Gibson,
Psychologist
Amsterdam based, English speaking Clinical Psychologist working with parents, parents-to-be, and families.
I can offer support to you wherever you are on your parenting journey: from pregnancy, birth, to the early years and beyond in nurturing your family.
Parents really matter, and I am passionate about supporting you through this important time.
I strongly believe that people can be empowered to find their own answers. I offer a non-judgemental, confidential space to explore the difficulties that families bring.
I offer a range of psychological therapies face-to-face and online.
If you choose to work with me you will be greeted with empathy, sensitivity and a welcoming service. Feel free to get in touch for more information and to see if we could work well together.
Contact Me
I am experienced in supporting individuals and families in overcoming and understanding:
Strong emotions during pregnancy or after birth such as feeling anxious, stressed or overwhelmed, or perhaps depressed, flat or not quite yourself

Worries about birth or finding it difficult to overcome your experience of birth

Working out who you are as a parent

Bonding and relating to your baby
Having a space to think about your own childhood and how this influences your own parenting

Challenges in starting and expanding your family

Parenting support and advice e.g. eating, sleeping, toileting, tantrums, bullying, friendships

Adjustment to life events e.g. bereavement, divorce, family transitions, migration
It is not necessary to have any form of diagnosed mental health condition to seek support.